Don't mess with Texas car insurance.
We're not kidding. Insurance liability isn't something you want to mess with. One accident is all it takes and you may face liability for someone else's car, or even serious bodily injuries. The bottom line: without Texas liability insurance, it will be you who could owe for someone's car repair and for their medical bills, too.
We get it…who wants to talk about car insurance? That said, if you happen to accidentally rear end someone at a stoplight, it's important to have some understanding of how Texas liability works. So let's get the basics down now.
What is Liability coverage?
Texas drivers must obtain an auto insurance policy that includes a minimum amount of liability coverage. Liability insurance protects you if you cause an accident and you hurt someone or someone's property. It does not cover you and your vehicle. Liability coverage has two parts: bodily injury liability and property damage liability.
You are required to prove that your vehicle is insured to register it with the state. Whenever you drive in Texas, you need to carry proof that you are insured. After you purchase a policy from us, we provide you with a proof-of-insurance card that contains important information about your auto insurance policy.
What does liability insurance cover in Texas?
Texas liability car insurance helps provide insurance coverage for accidents that are your fault. If you run a light and hit another car, a pedestrian, or lose control and drive into a storefront's plate glass window, you're going to need liability insurance.
Texas auto liability insurance requirements
Now that you know the basics of liability insurance, let's focus on insurance within Texas. Here's what you need to know about car insurance in the state of Texas.
First of all, Texas law only requires you to carry car insurance that protects others in the event you cause bodily harm or property damage to them. This is what liability insurance is all about.
What's important to know is that liability insurance does NOT cover your injuries, damage to your car or any of your personal belongings—a trip to the hospital in an ambulance and the emergency care you receive will be on your dime. Here's something else you should know: it is illegal to drive in the state of Texas without insurance!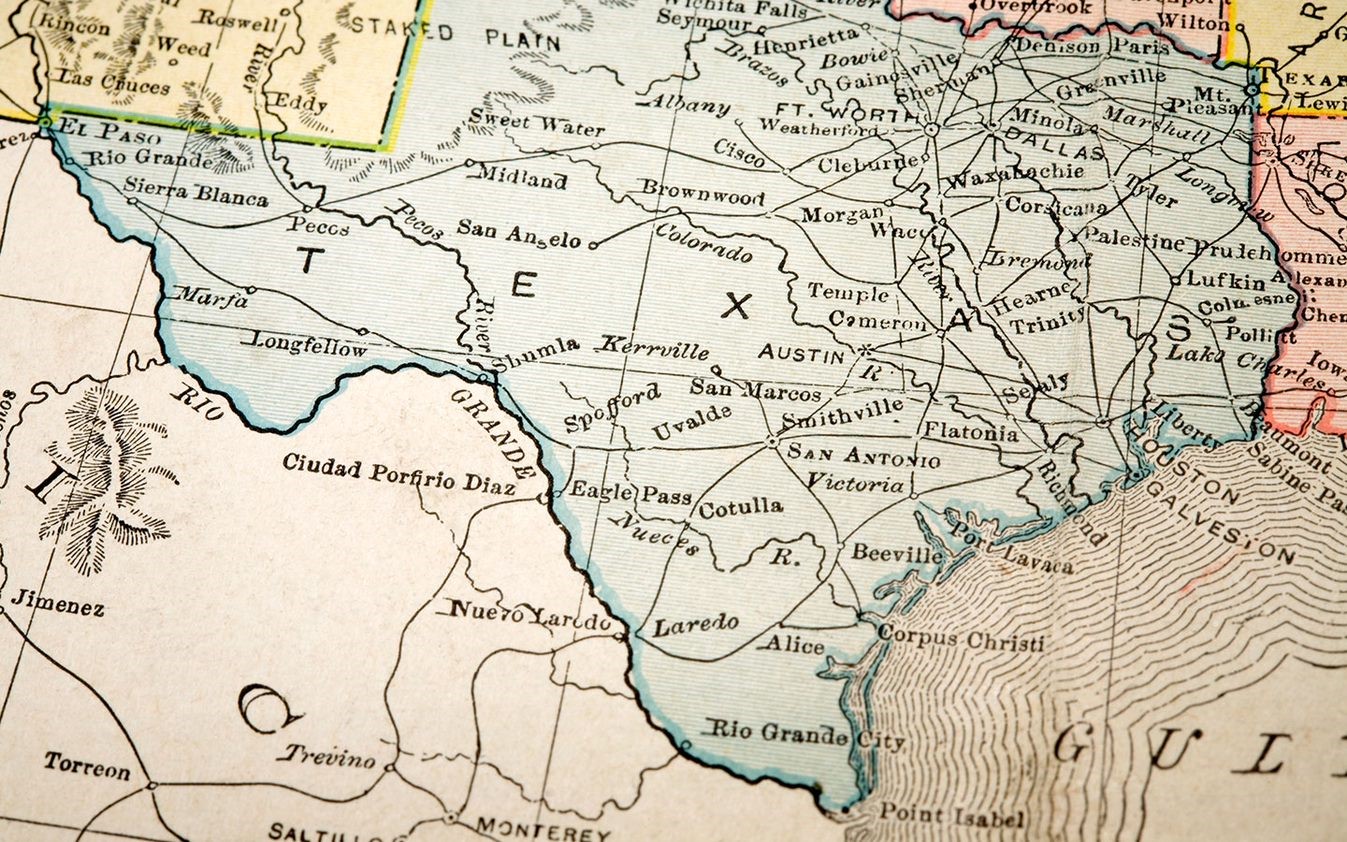 Where are you on the map of Texas? Wherever you are, be sure to have the right coverage.
What coverage do I need as a driver in Texas?
Texas drivers must have a car insurance policy that covers a minimum of $30,000 of coverage for injuries per person and $60,000 per accident, and $25,000 for property damage per accident. Insurance agencies have their own name for this: 30/60/25. It's also a simple way for you to remember what basic coverage you should have.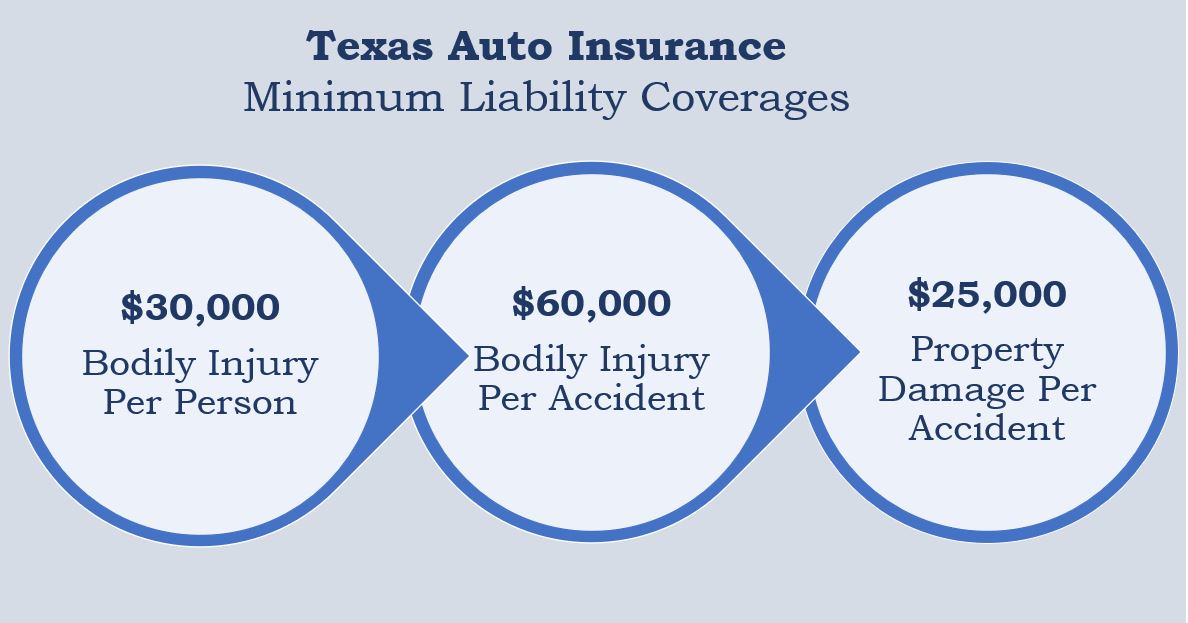 Are you covered enough?
Minimum liability in the state of Texas
Liability coverage is also known as State Minimum coverage. This type of insurance covers other individuals and their vehicles if an accident is your fault. You and your vehicle are not covered, but passengers in your vehicle are covered. This coverage is sufficient to meet the legal requirements in Texas, and it's a good, affordable solution if you are on a tight budget.
Bodily Injury
$30,000 in bodily injury coverage for each injured person
$60,000 in bodily injury coverage total per accident
Property Damage
$25,000 in property damage coverage per accident
Learn About Our Auto Insurance Products
Is the minimum enough?
Drivers must have a car insurance policy that covers a minimum $30,000 of coverage for injuries per person and $60,000 per accident, and $25,000 for property damage per accident. You might see this described as 30/60/25..
You could hit someone's bicycle, or hit someone's Porsche. One will cost you vastly more money. The point here is simple: Carrying a little more insurance than the basic amounts above may be a good idea.
Keep in mind that this is the minimum liability coverage required by law. You can increase the amounts depending on your finances.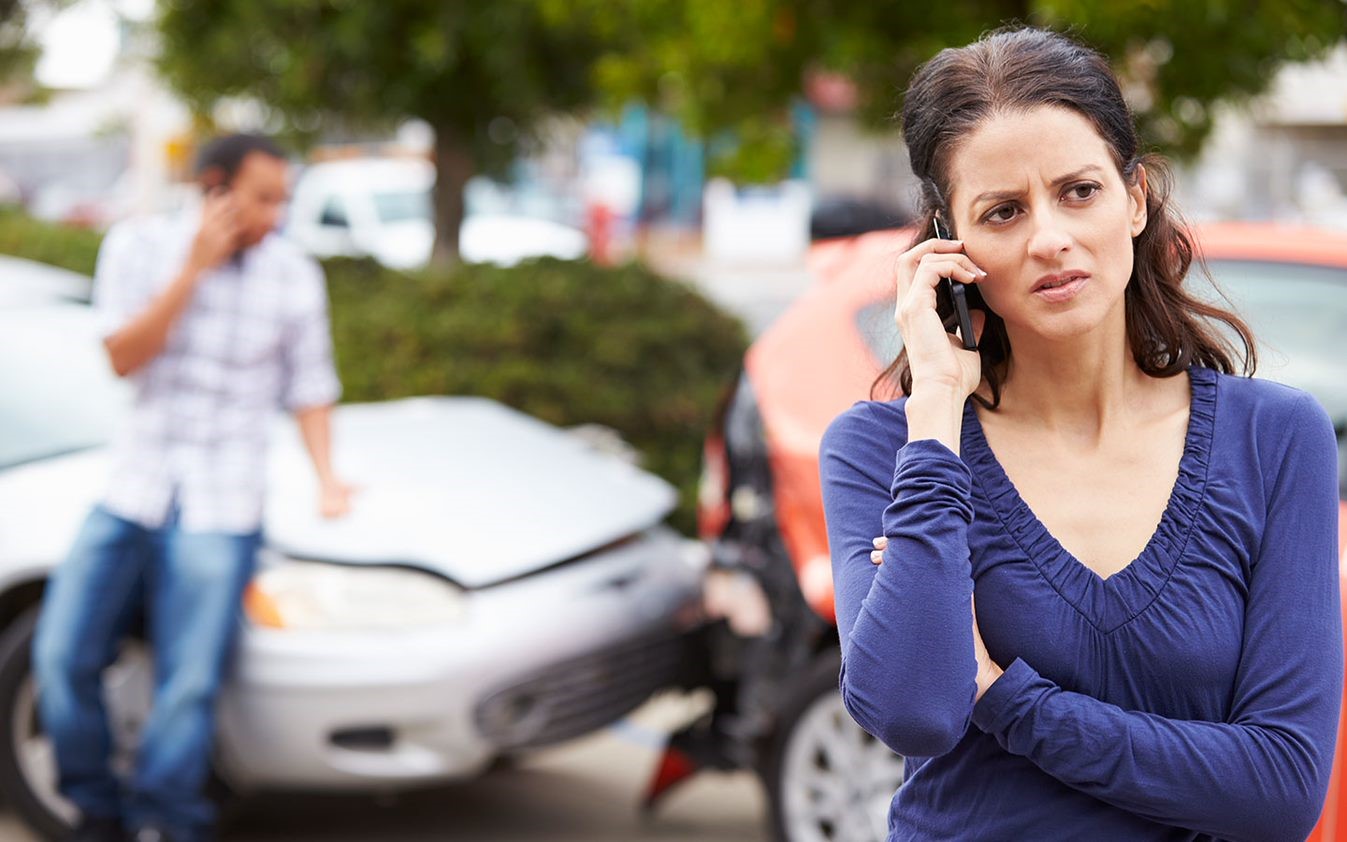 A Texan woman calls her insurance company after an accident.
Why does Texas have limits?
No one wants to see people in our community having to pay out of pocket for liability due to a car accident. It's not good for anyone. So, the state of Texas requires its drivers to carry a reasonable amount of liability insurance.
What is a Texas liability insurance card?
The Texas liability insurance card is just a simple document drivers can carry to show proof of insurance when required.
How do I get in touch with A Abana Auto Insurance?
We're happy to answer any questions you have regarding A Abana Auto Insurance plans. You can talk to an A Abana Auto Insurance representative any time by calling our 24-7 customer service number:888-440-0174
A Abana Auto Insurance Locations: Visit an A Abana office near you!
Or if you prefer, get an instant quote here