A Abana Auto Insurance - Braeburn Terrace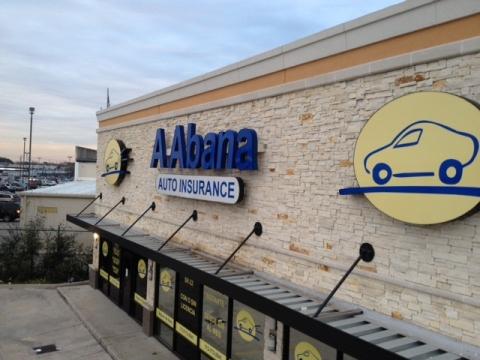 Saturday Hours:
9:30-3:00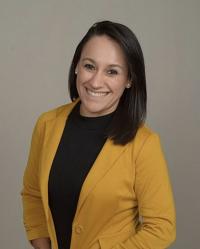 Manager:
Cristina Montalvo
About this Neighborhood and Store
Located conveniently across from scenic Bayland Park alongside Bissonnet St, A Abana Auto Insurance is proud to host a location situated in such a populated and industrious area. With its thriving recreational facilities, convenient auto repair centers, and appetizing local restaurants, Bissonnet also boasts the prestigious honor of being one of Houston's most misspelled street names. Trust us though, you won't get tongue-tied on your way to find us! Stop by our location today for a free auto insurance quote. From minimum liability to full coverage and SR-22s, you've found the right place if you're looking for affordable plans made for your budget.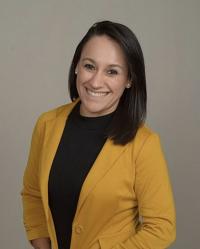 Manager:
Cristina Montalvo
A Abana has thousands of customers in Nevada and Texas just like you. We have 28 convenient neighborhood locations and more than 50 agents, all professionally trained and licensed. Below is a list of the major metropolitan areas in which we offer auto insurance.
Don't see a nearby city or town listed? Don't worry — you can always request a free online quote! Find out how much you can save by switching to A-Abana, and then get started online or by phone.