A Abana Auto Insurance - Marwood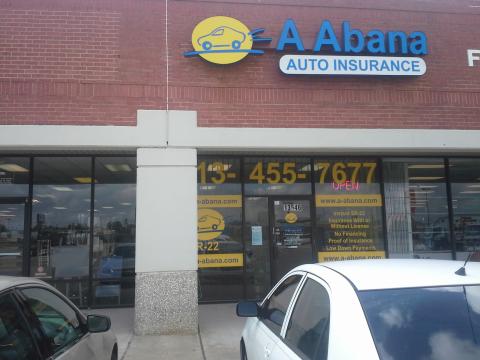 Saturday Hours:
9:30-3:00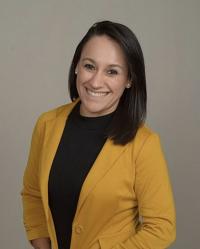 Manager:
Cristina Montalvo
About this Neighborhood and Store
East Houston is a huge area home to a wealth of places to explore and populated by a diverse and friendly group of people. With so much to see and do, it's even more important to make sure you're driving safely and legally! We are located at the intersection of East Freeway and Market Street Road, nearby from the Northshore West shopping center, right next to the Academy Sports and Outdoors location. Swing by today and make our location your one-stop shop for all your auto insurance needs!

We are proud to offer pet insurance through our partner, Prudent Pet Insurance. Prudent Pet believes all pets should enjoy good health while receiving the best veterinary care. Call 888-382-7419 to speak with a Prudent Pet insurance agent today!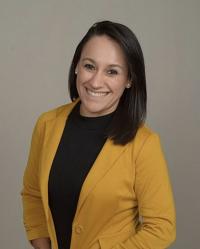 Manager:
Cristina Montalvo
A Abana has thousands of customers in Nevada and Texas just like you. We have 28 convenient neighborhood locations and more than 50 agents, all professionally trained and licensed. Below is a list of the major metropolitan areas in which we offer auto insurance.
Don't see a nearby city or town listed? Don't worry — you can always request a free online quote! Find out how much you can save by switching to A-Abana, and then get started online or by phone.