Austin, Texas Auto Insurance
A Abana Auto Insurance
As the capital city of the second-largest state in the country, Austin is a unique and vibrant city that's equal parts metropolitan and bohemian. Austin has attracted wealth of personalities that have helped the city to carve out its niche as one of the 'weirdest' places to work and live — from tech magnates to small business entrepreneurs, career politicians and world famous musicians. It's a city with irrepressible personality and charm, attracting a tourist traffic volume estimated at over 20 million visitors per year. Naturally, all that foot traffic combined with automobile ownership is going to add up to a longer and more congested commute, and with that comes a higher potential for collisions and accidents. That's where A Abana Auto Insurance comes in.
A Abana offers quality auto insurance at the right price. We pride ourselves in offering affordable and comprehensive coverage to the Austin, Texas area that fulfills your needs while fitting right within your budget. If you're in need of SR-22 certificates or insurance for high-risk drivers, not to worry— you'll find just the right coverage you need at A Abana.
About Austin, Texas
Austin, the capital city of Texas, was the third fastest-growing large city in the nation between 2000 and 2006, and has become the 14th most populous city in the United States. The Austin–Round Rock–San Marcos metropolitan area is the cultural and economic center of one of the most vibrant up-and-coming cities in the U.S. Austin is home to some of the most popular music festivals in the country.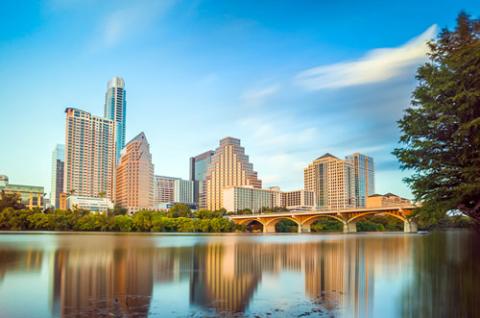 A Abana has thousands of customers in Nevada and Texas just like you. We have 28 convenient neighborhood locations and more than 50 agents, all professionally trained and licensed. Below is a list of the major metropolitan areas in which we offer auto insurance.
Don't see a nearby city or town listed? Don't worry — you can always request a free online quote! Find out how much you can save by switching to A-Abana, and then get started online or by phone.