Corpus Christi, Texas Auto Insurance
A-Abana Auto Insurance
Whether you spend most of your time on a naval ship, an oil rig, in an office or on the beach, you need the right Corpus Christi auto insurance that A-Abana offers. Texas requires that all drivers carry at least the minimum liability coverage. We know how important your safety is, so be sure to get covered!
A-Abana works closely with you to create a Corpus Christi car insurance policy that has everything you need, including an affordable price. We don't sell discount auto insurance in Corpus Christi, but rather we offer quality insurance that fits your needs and your budget. And if you ever need it, we also provide affordable SR-22 certificates and insurance for high-risk drivers.
About Corpus Christi, Texas
Often referred to as the "Sparkling City by the Sea," Corpus Christi is a coastal town in the South Texas region. Corpus Christi boasts miles of shoreline, windswept beaches, fresh seafood and fun family-friendly activities. In addition, the city is home to the Naval Air Station Corpus Christi, which is adjacent to the Port of Corpus Christi, the fifth largest port in the nation.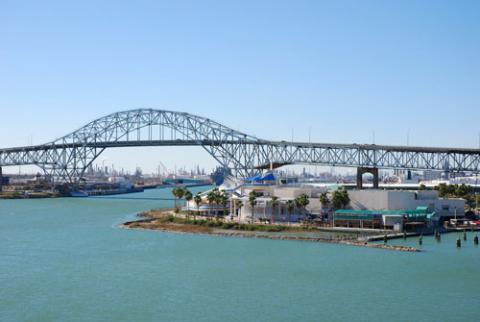 A Abana has thousands of customers in Nevada and Texas just like you. We have 28 convenient neighborhood locations and more than 50 agents, all professionally trained and licensed. Below is a list of the major metropolitan areas in which we offer auto insurance.
Don't see a nearby city or town listed? Don't worry — you can always request a free online quote! Find out how much you can save by switching to A-Abana, and then get started online or by phone.