Tips for Buying a New Car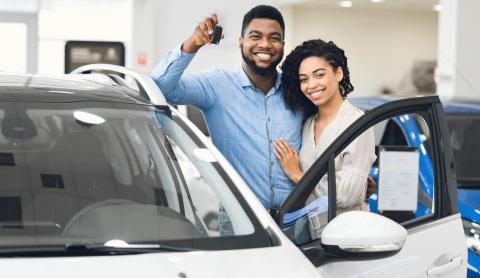 There are two kinds of people: those who relish the idea of buying a new car and those who dread the very thought. We think buying a new car should be fun and exciting, not stressful and frustrating. Aside from purchasing a home, buying a new car is most likely the second most expensive thing people purchase in their lifetime. Here we've compiled a helpful guide so you can have the necessary tools and information to help you choose the car that's right for you.
 
Finding the Right Car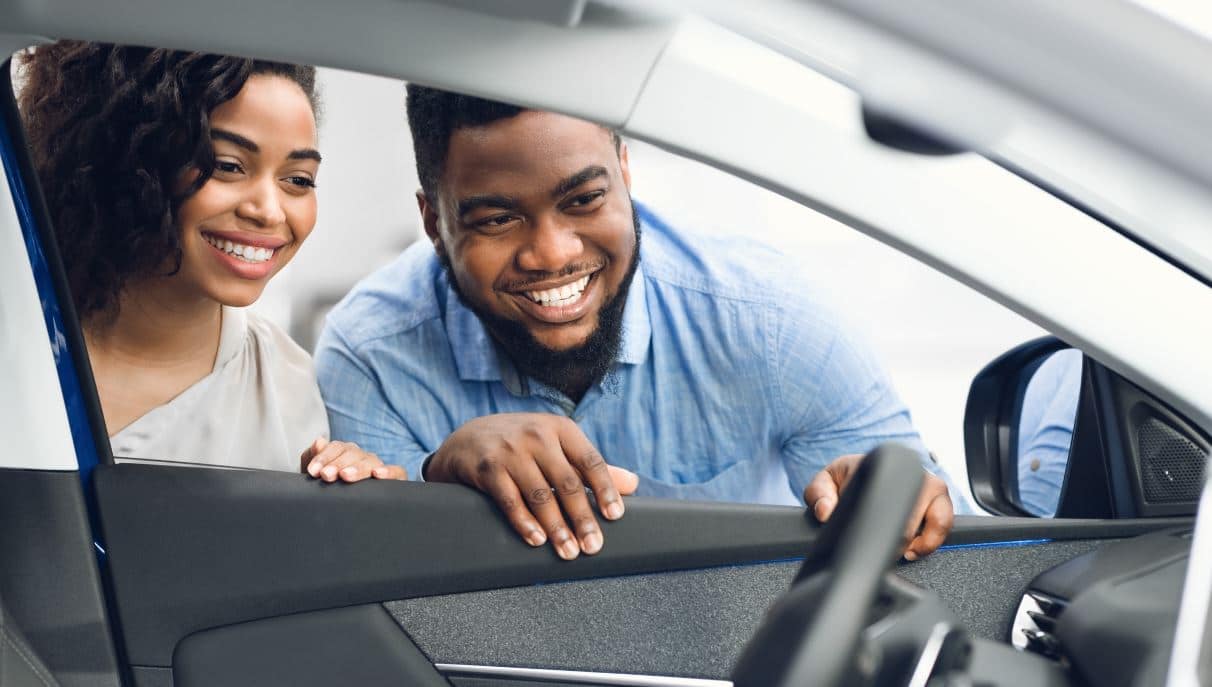 If you are new to the car buying process, we know that it can be hard to know where to begin. How do you find the car that suits you best? With just a little research and smart planning, you can find the best option for you. Here is our new car checklist to help with the process.
 
1. Assess Your Needs
The "right car" depends primarily on what you need from a car. Here are some practical questions to keep in mind when you are trying to figure out how to choose a new car.
How many passengers do you need to carry?
What type of driving do you do? Highway, surface streets, off-road?
Do you have a long commute, and because of that, is fuel economy important to you?
Do you need four-wheel drive or all-wheel drive?
What are your must have safety features? 
What cargo capacity do you need, if any?
Will you be using children's car seats?
Will you be doing any towing?
How much garage or parking space do you currently have?
2. Set Your Budget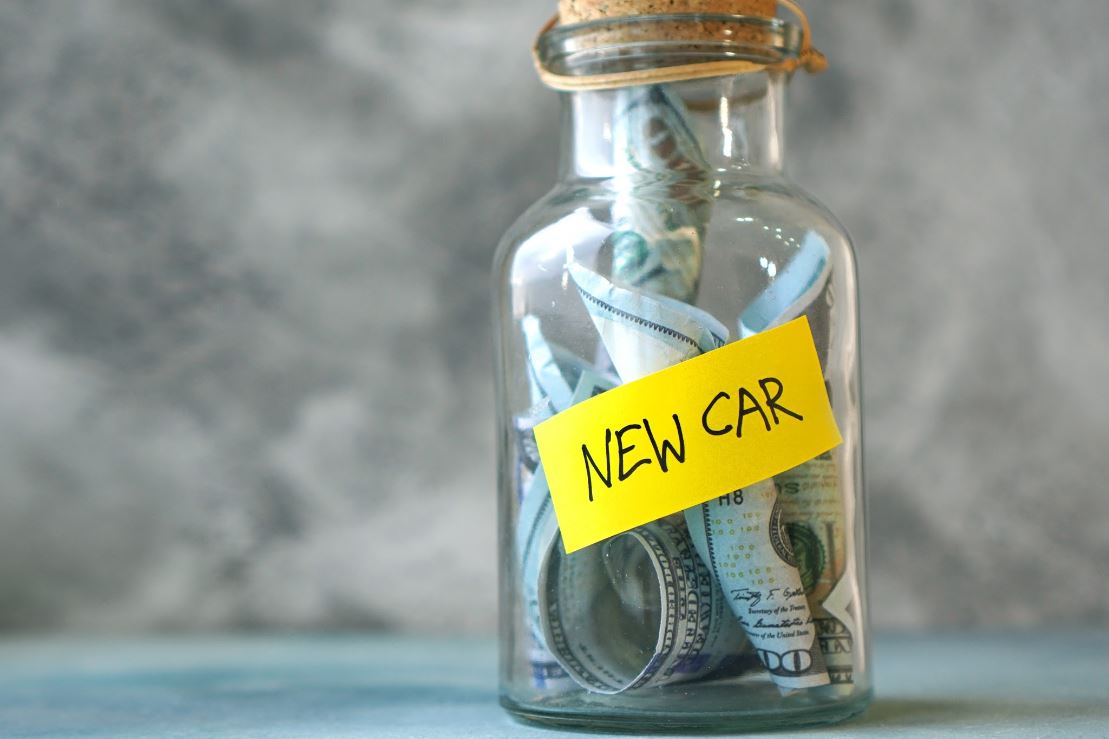 Unless you plan to pay cash for your new car, you will need to think about different buying options; whether you want to buy or lease. You must ask yourself how much you can afford to allocate towards your monthly car payment. As a general rule of thumb, your monthly car payment should not exceed 15 percent of your monthly take-home pay.
 
If you are looking to lease, aim for a monthly payment of less than 10 percent of your take-home pay. You will also want to factor in an additional 7 percent of your monthly income to cover fuel and car insurance costs. Knowing your budget beforehand will help you when you are negotiating the price of your vehicle.
 
If you need some help in preparing your budget, we recommend you take a look at the Edmunds affordability calculator, which provides you with a list of vehicles that fall into the price range that you predetermine. Keep in mind that these prices change based on options, taxes, and finance fees.
 
3. To Buy or to Lease?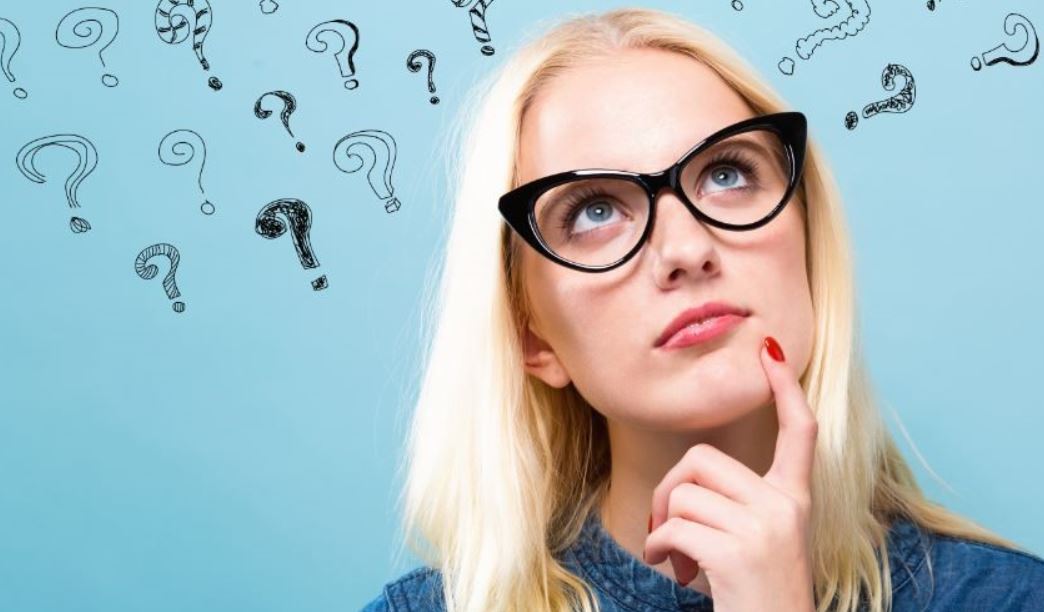 Whether you choose to buy or lease your future car, keep in mind there are pros and cons to both options. Do your research on the benefits of each, so you know which option fits you best.
For example, a lease requires little to no money down and can offer lower monthly payments. But when the lease comes to an end, you will have to start shopping around once again. On the other hand, buying a car is more expensive initially, and the monthly payments are higher. However, when you pay off the loan, you will own that car free and clear and can drive it for as long as it lasts.
If you are still not sure which route to take, here are some pros and cons to consider when making the ultimate decision.
 
Pros of Leasing a Car:
You can drive a more expensive car for less money.
You can enjoy the latest technology every few years, depending on the term of your lease.
Most repairs will be covered under the factory warranty.
There's no trade-in hassle at the end of the lease.
Pros of Buying a Car:
You have more flexibility to sell the car.
You can modify the car to your taste.  
There are no mileage penalties if you drive a lot.
Your car expenses will be lower in the long run, provided you pay off the car and keep it a while.
Cons of Leasing a Car:
Your mileage is typically limited to 12,000 miles per year; however, you can purchase extra.
You may find it costly to terminate a lease agreement early.
You don't own the car at the end of the lease, although there's always the option to buy.
You could face charges at the end of your lease for excessive wear-and-tear.
Cons of Buying:
Your monthly car payments are higher than lease payments.
You are responsible for repair costs once the warranty expires.
You face possible trade-in or selling hassles when you decide to get your next car.
You will have to pay a higher down payment to avoid being upside down in the loan, meaning that you owe more than the car is currently worth in the market.
4. Dealership Reviews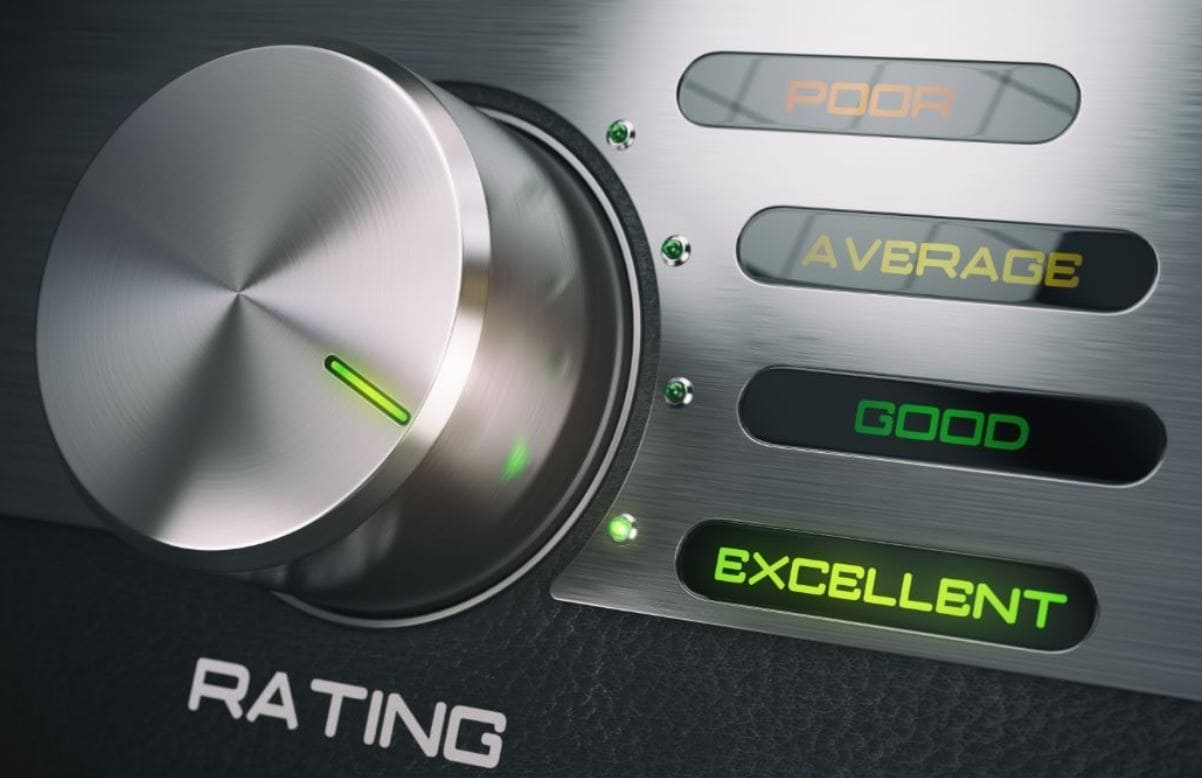 An important part of buying a new car from a dealership is having a quality experience with the dealership you choose to buy or lease from. Take the time to read online reviews of local car dealerships to see scores, stats, and buyer's experiences. We recommend you opt for a long-running dealership as longevity is usually a sign of quality service and customer satisfaction. You can go to the Better Business Bureau site to check reviews of the dealership you are most interested in buying or leasing from.
 
Tips for Buying a Car Online
If you find yourself wanting to bypass the traditional car dealership option and want to explore the option to buy your new car online, here's some advice to help you navigate this process.
Thanks to sites like TrueCar and Carvana, you can buy your new car online without having to interact with a car dealer or sales agent. These sites can offer a variety of vehicles from different manufacturers and at different price points. With Carvana, you can get financing through them, and either have your car delivered, or you can pick it up at any of their Carvana vending machines.
Even though buying your car online can be relatively easy, we ask that you consider their return policy. You may not be able to test drive the vehicle before you make the purchase, so a return policy is an important factor. Carvana does offer a seven-day return policy, and they will call you on day six to see how you like your new car.
Schedule a Test Drive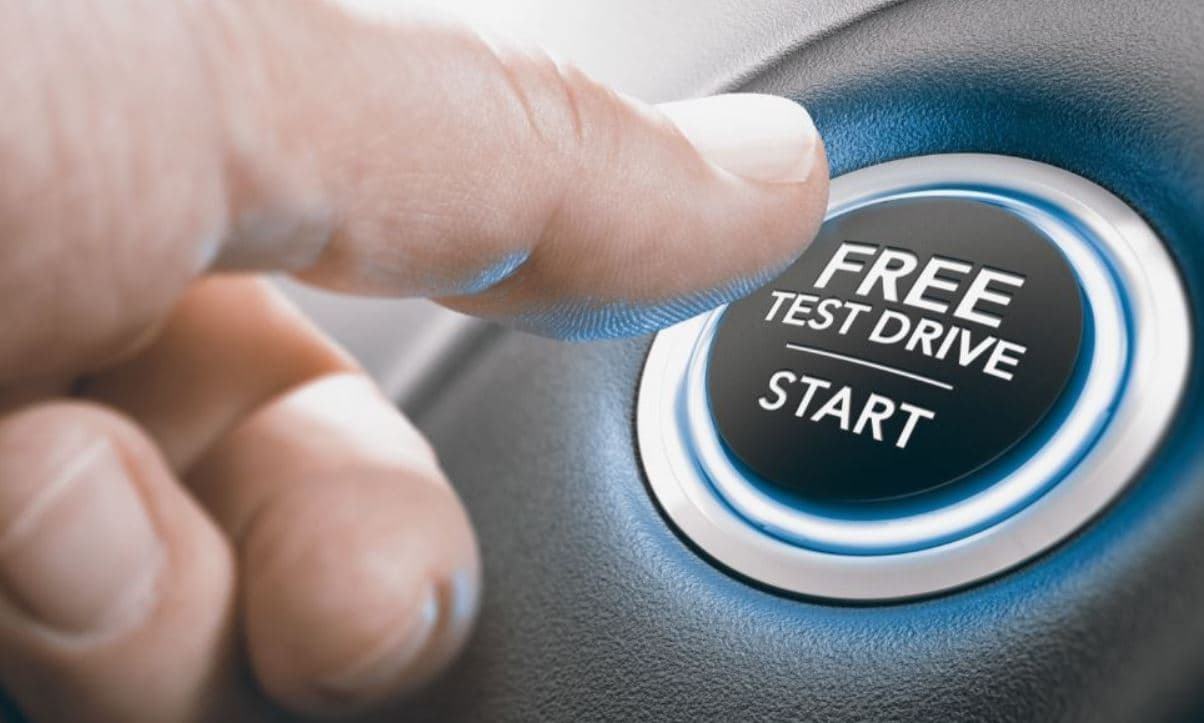 The best way to find out if a car is the right one for you is to get behind the wheel. Visit a car dealership and arrange a test drive, either that same day or at a later time. Try to visit the dealership during the morning hours or early in the week. This will ensure that you get the salesperson's full attention and avoid a long wait or crowd.
 
Here are some helpful tips to keep in mind when you are taking that car for a spin:
Do not feel pressured in any way to buy a car the same day as your test drive.
Use this time as an opportunity to ask the salesperson extensive questions about the car.
Take the time to look at the interior, exterior, trunk, and make sure it all looks good.
As you test drive the car, take the time to make sure the lights, air conditioner, power windows, power seats, and any other electronic parts work properly.
Test the brakes and notice how the car accelerates. These are based on preference but are key aspects to consider.
Examine the tires to make sure the tread is raised and not balled.
Getting Pre-Approved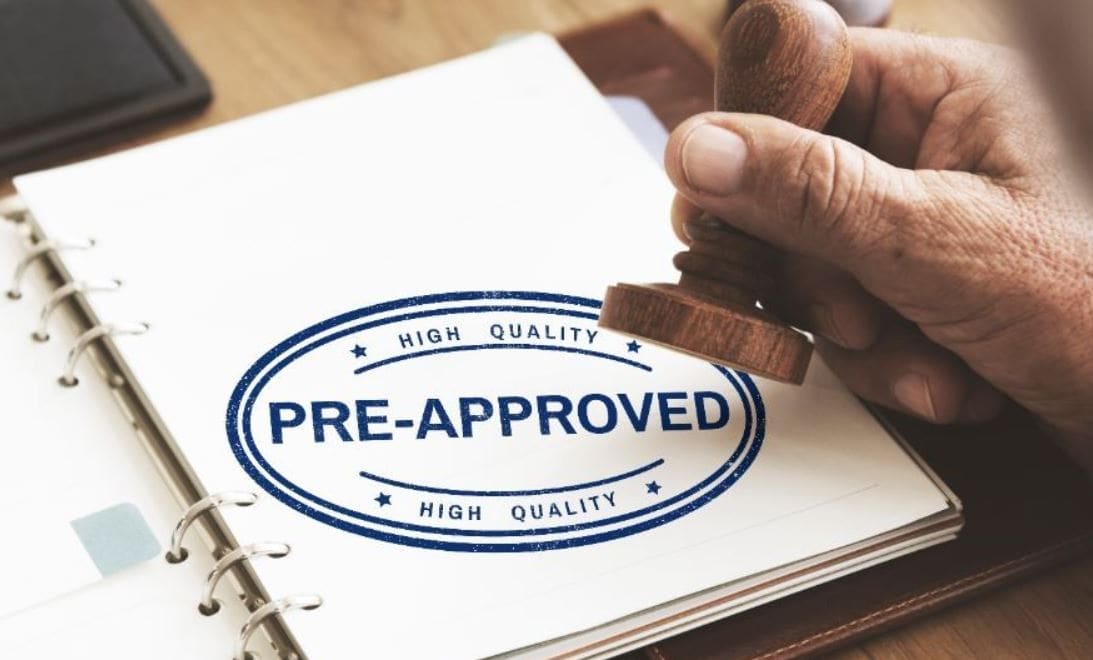 If you plan to finance your car purchase, you might not get the best loan terms from the dealer. Banks and credit unions oftentimes can offer you more competitive interest rates that are worth exploring. Getting preapproved can help you set a reasonable price range and give dealers a benchmark deal they must beat if they want to be the ones providing the financing for your new car.
 
Keep in mind that your credit score is affected when you make loan inquiries; therefore, we suggest you submit loan applications within two-weeks to reduce the impact on your score.
 
Sign the Dotted Line
While you are signing the paperwork, the dealer will likely try to sell you several add-on products, such as extended warranties, protection products, or gap insurance. Before you purchase any expensive add-ons, it is important to research both the product and the company behind them. Most dealer add-ons are also available from third parties outside of the dealership. We recommend that you compare them to the dealer's offer before you buy them.
 
We also want to make sure that aside from having all of the necessary information that you know when to get insurance for your new car. That is why we advise that you take the time to find the best auto insurance rate before walking out of the dealership so you can drive off the lot with peace of mind. Here at A-Abana, we know how precious your ride is, and we want to make sure we do everything possible to keep you and your vehicle safe.
 
If you are ready to take the next step to safeguard your vehicle, click the button below to secure a FREE quote. Learn more about our comprehensive auto insurance plans by exploring our website.