A Abana Auto Insurance - Dallas - East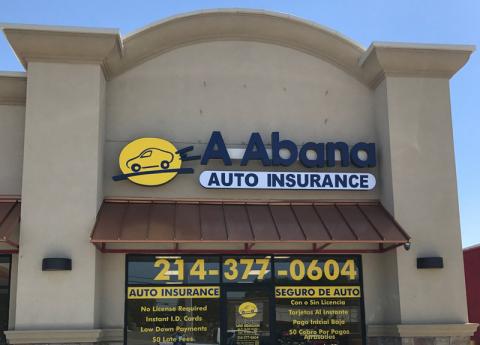 Address:
2438 S. Buckner Blvd. Suite #150
Saturday Hours:
9:30-3:00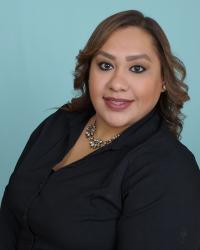 About this Neighborhood and Store
Home to five-time Super Bowl winning champions and the fourth-largest metropolitan population in the US, A-Abana is proud to be of service to the fine city of Dallas, TX. A cultural melting pot for entertainment and football, Dallas boasts hometown heroes such as Norah Jones, Luke and Owen Wilson, and Erykah Badu. From being the birthplace of both the circuit computer chip and the frozen margarita machine, to being the home of famous 52 foot tall 'Big Tex' statue, Dallas has a wealth of bragging rights and then some. Stop by our S. Buckner Blvd location today to learn about all the affordable insurance options we have to offer. And while you're at it, remember to get a free quote!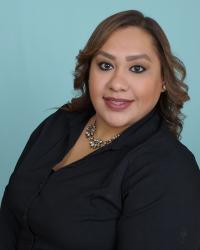 A Abana has thousands of customers in Nevada and Texas just like you. We have 28 convenient neighborhood locations and more than 50 agents, all professionally trained and licensed. Below is a list of the major metropolitan areas in which we offer auto insurance.
Don't see a nearby city or town listed? Don't worry — you can always request a free online quote! Find out how much you can save by switching to A-Abana, and then get started online or by phone.