A Abana Auto Insurance - Gulfgate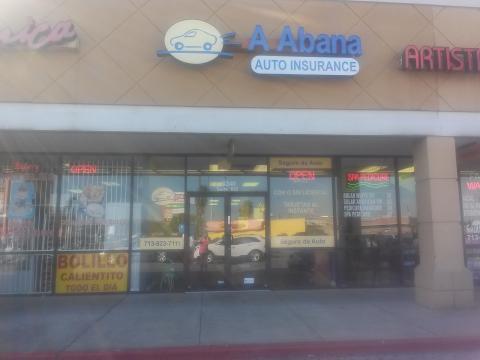 Address:
3341 Telephone Rd, Suite 102
Saturday Hours:
9:30-3:00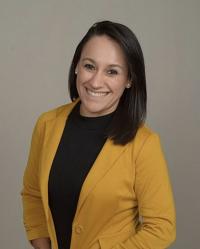 Manager:
Cristina Montalvo
About this Neighborhood and Store
This A-Abana store is located in the Telephone area of Houston, southeast of I-10 and Old Spanish Trail. We're in the same plaza as El Parasol Refresqueria. After a refreshing meal, call on A-Abana for an auto insurance policy that caters to your needs — and your budget. Our full menu of coverages includes minimum liability, full coverage and everything in between. We can also help you with SR-22 insurance.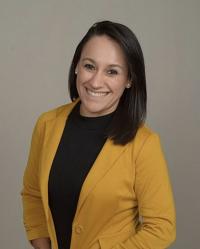 Manager:
Cristina Montalvo
A Abana has thousands of customers in Nevada and Texas just like you. We have 28 convenient neighborhood locations and more than 50 agents, all professionally trained and licensed. Below is a list of the major metropolitan areas in which we offer auto insurance.
Don't see a nearby city or town listed? Don't worry — you can always request a free online quote! Find out how much you can save by switching to A-Abana, and then get started online or by phone.