A Abana Auto Insurance - Ingram Park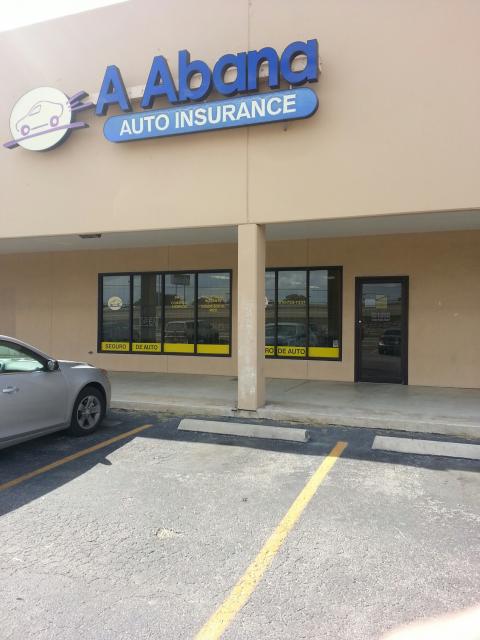 Saturday Hours:
9:30-3:00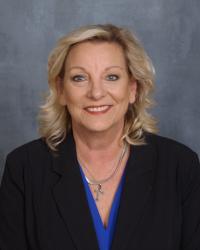 About this Neighborhood and Store
Where can you find most convenient and affordable auto insurance service in the San Antonio area? A Abana Auto Insurance, that's where! Right at the intersection of Ingram and Northwestern and less than a mile out from the local Park Mall, our associates are ready and prepared to assist you in all your insurance needs. If you're looking for a variety of affordable coverage options, including SR-22 insurance — A Abana in Ingram Park is the place to be. Stop in and get the coverage you need at the price that's right for you!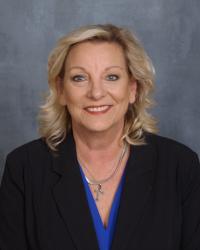 A Abana has thousands of customers in Nevada and Texas just like you. We have 28 convenient neighborhood locations and more than 50 agents, all professionally trained and licensed. Below is a list of the major metropolitan areas in which we offer auto insurance.
Don't see a nearby city or town listed? Don't worry — you can always request a free online quote! Find out how much you can save by switching to A-Abana, and then get started online or by phone.