A Abana Auto Insurance Irving Texas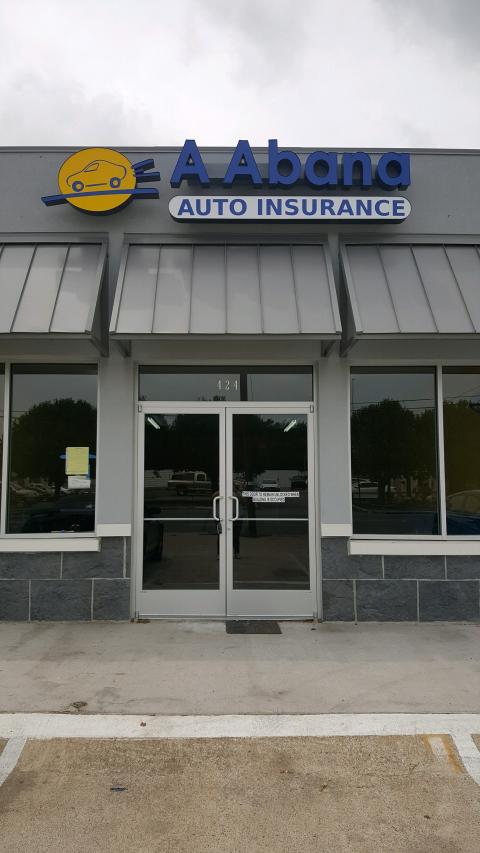 Saturday Hours:
9:30-3:00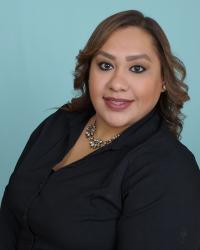 About this Neighborhood and Store
The thirteenth most populous city in Texas, Irving is a town with a rich and varied history. Proximity to the Dallas/Fort Worth International Airport makes spur-of-the-moment travel a breeze, while transit across the city's six major intersecting highways cuts down your daily commute drastically. Home to the former hometown stadium of the Dallas Cowboys, Irving has gifted America with the likes of former NASA Mission Director Paul Hilll and ZZ Top drummer Frank Beard. While you're out on the town at the local Arlington Music Hall and out on a day visit to the American Airlines C.R. Smith Museum, swing by our E Irving Blvd location today to learn about all the affordable insurance options we have to offer. And while you're at it, remember to get a free quote!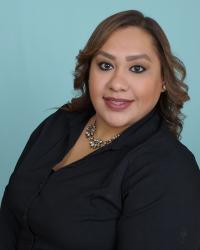 A Abana has thousands of customers in Nevada and Texas just like you. We have 28 convenient neighborhood locations and more than 50 agents, all professionally trained and licensed. Below is a list of the major metropolitan areas in which we offer auto insurance.
Don't see a nearby city or town listed? Don't worry — you can always request a free online quote! Find out how much you can save by switching to A-Abana, and then get started online or by phone.