A Abana Auto Insurance Reno - Wells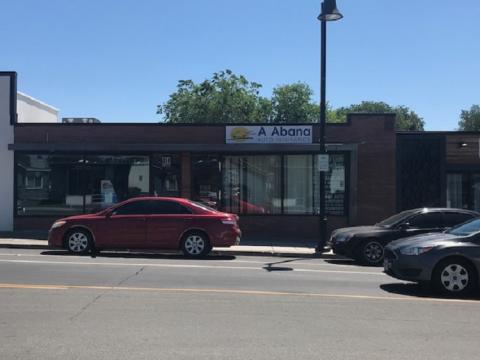 Saturday Hours:
9:00-3:00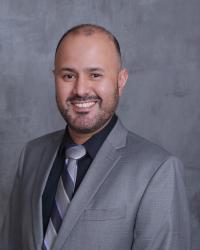 Manager:
Juan Carlos Espinoza
About this Neighborhood and Store
This Reno store is located a block east of South Virginia Street at the intersection of Vassar Street and South Wells Avenue. The next time you're in the neighborhood, call or stop by our office to get a free auto insurance quote. We help you determine which coverages you need and want. As an Authorized Progressive Agent, you can shop for the coverage you need at the lowest prices available from multiple insurance providers, not just A Abana. That means more options and cheaper rates.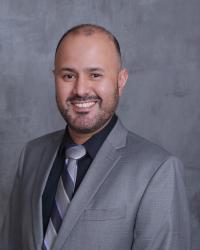 Manager:
Juan Carlos Espinoza
A Abana has thousands of customers in Nevada and Texas just like you. We have 28 convenient neighborhood locations and more than 50 agents, all professionally trained and licensed. Below is a list of the major metropolitan areas in which we offer auto insurance.
Don't see a nearby city or town listed? Don't worry — you can always request a free online quote! Find out how much you can save by switching to A-Abana, and then get started online or by phone.