A Abana Auto Insurance - Spring Branch East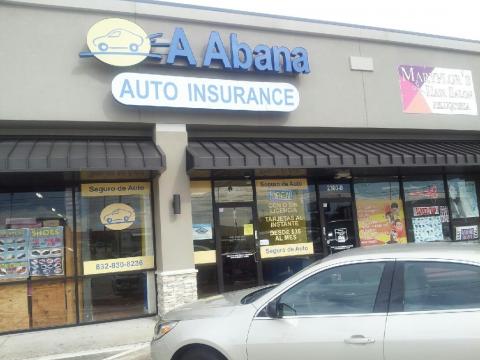 Saturday Hours:
9:30-3:00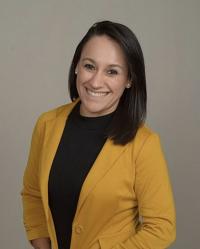 Manager:
Cristina Montalvo
About this Neighborhood and Store
We're located just south of the intersection of Kempwood Drive and Wirt Road in Houston. In addition to numerous restaurants nearby, you'll find the Hempstead Auto Plaza. How convenient! After you buy your new car, take a short drive to A-Abana to purchase your new auto insurance policy. Get the coverage you want without overspending. We help you determine the best coverage for your situation.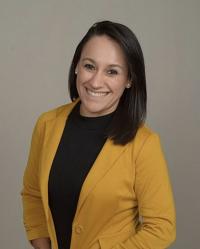 Manager:
Cristina Montalvo
A Abana has thousands of customers in Nevada and Texas just like you. We have 28 convenient neighborhood locations and more than 50 agents, all professionally trained and licensed. Below is a list of the major metropolitan areas in which we offer auto insurance.
Don't see a nearby city or town listed? Don't worry — you can always request a free online quote! Find out how much you can save by switching to A-Abana, and then get started online or by phone.