The Consequences of Driving Without Car Insurance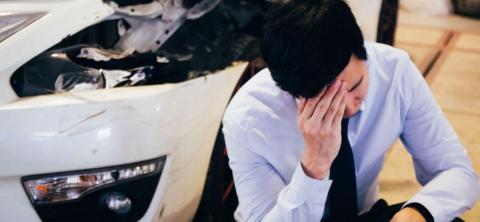 The red and blue lights go off behind your vehicle and you safely pull to the side. As you roll down the window to speak to the officer, he immediately states, "license, registration, and insurance, please". You scramble through your wallet and pull out everything he asked because you know that having car insurance is a law in every state.
 
Being a safe, responsible driver starts by making sure you and your car are insured. However, many people continue to believe that having car insurance is an option. It's important to not only have current coverage, but also understand what happens when you are driving without car insurance.
 
Statistics on Uninsured Drivers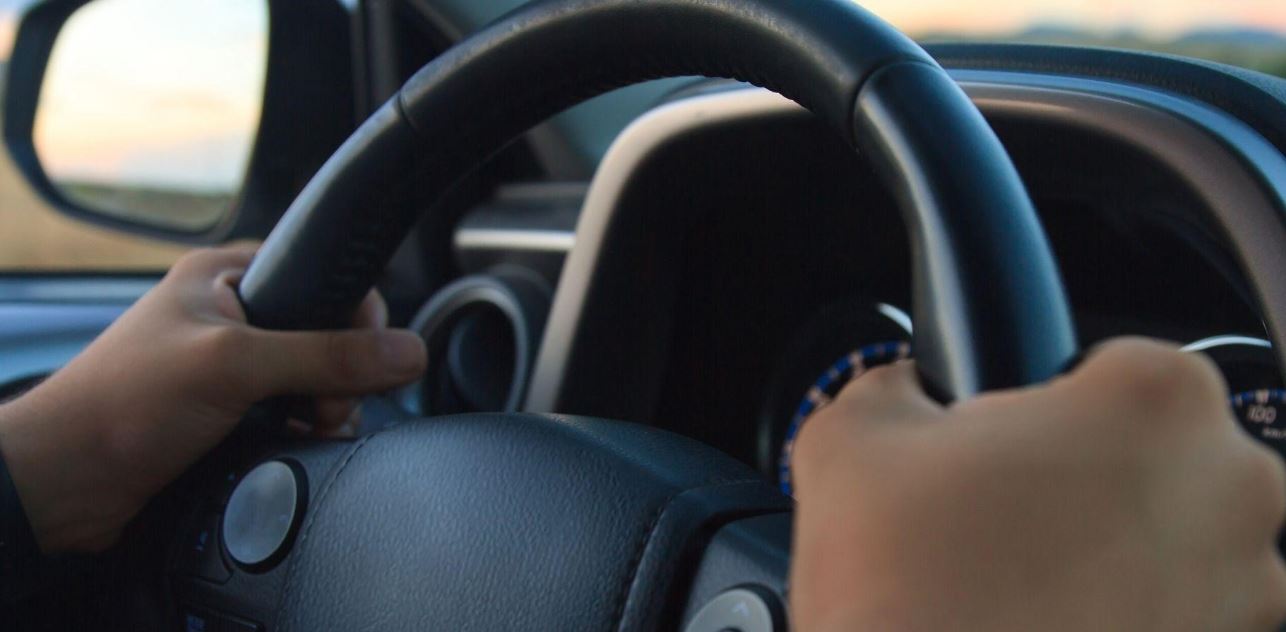 The number of uninsured drivers decreases slightly every year, about 13 percent of drivers still don't currently have coverage out of the nearly 215 million drivers that do (Insurance Journal, 2019). Each state is different with Florida having one of the highest rates of uninsured drivers and Maine having one of the lowest.
 
However, there's also a subsection of drivers that are insured but don't have enough coverage depending on their individual state's regulations; those people are known as underinsured drivers. It's crucial to check with your auto insurance provider to ensure you have the right coverage for your state.
 
Penalties Associated with Driving Uninsured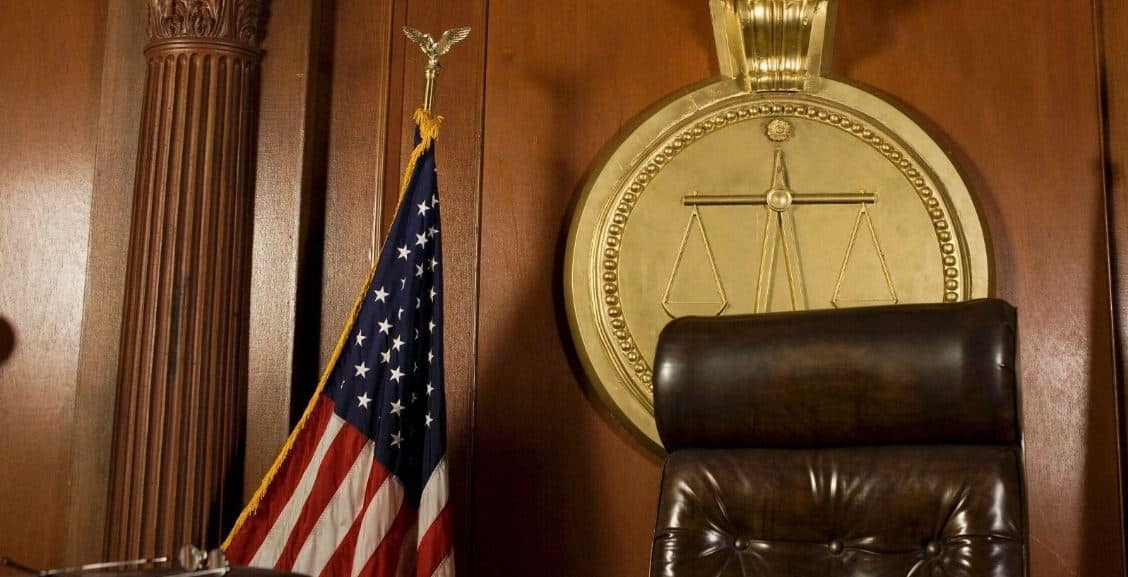 If you're wondering, "what are the consequences of driving without insurance?" your answer will vary depending on which state you currently reside in. For example, driving without car insurance in California can be risky, especially if you get into an accident. Uninsured drivers can lose their license for up to four years. Even if you are driving without car insurance and don't get into an accident, citations can range from temporarily losing your license to also getting your registration revoked.
 
Despite the fact that penalties vary from state to state, the overall range is between $500 to $1,000 plus either jail time (as long as 90 days) or license and registration suspension. Citations can be issued during any traffic stop, so that means you better have insurance if you violate any traffic violations.
 
If that isn't the worst part, driving without car insurance could make your future insurance payments much higher, depending on the kind of coverage you apply for.
 
How Can the Police Tell If You Have No Insurance?
In 2020, it has become even easier for cops to tell if you have valid insurance or not. Police officers utilize a technology known as, Automatic License Plate Recognition camera (ALPR). With the ALPR camera, an officer doesn't even have to approach your vehicle in order to find out if you are enrolled in car insurance. The shocking part is that it can also tell you if your insurance is expired or valid.
 
The camera snaps an image of your vehicle's license plate and their computer lets them know if you're listed in the state's database of uninsured drivers. This entire process takes only a few minutes. So if you're thinking, how can the police tell if you have no insurance if you don't even get pulled over, they certainly can.
 
What Happens If You Have a Car Accident Without Insurance?
One of the most well-known reasons for having car insurance is to protect you from paying hundreds of thousands of dollars for damages and hospital fees, or even for being sued. Driving without insurance puts you at risk of having to liquidate your assets to pay for those costly bills. Having reliable coverage can help protect yourself and your family in case of an accident. Whether your car was totaled or it was just a small fender bender, both can have a severe impact on your financial status.
 
What Happens If the Person at Fault In an Accident Has No Insurance?
You would initially think that the person at fault in an accident is the only one to blame; however, some state laws may limit the expenses you can recoup if you were driving without insurance at the time. For example, if your car needs bodywork and you need physical therapy for injuries after the accident, uninsured drivers may get little to no money to cover those expenses.
 
Another aspect to consider is that uninsured drivers are prevented from suing for damages that can't be quantified with a dollar amount. If you are the victim in an accident and are driving without insurance, you may not be able to sue if you get seriously injured.
 
Do People Driving My Car Need to Be Insured?
This can become complicated, it's extremely important that both you and the person driving your vehicle are insured. Even if the person driving your car has their own insurance, your coverage is the primary one that will be called upon to fix damages or pay for injuries in the event of an accident. Your friend's insurance would then act as supplemental coverage in case you go over your policy's limits. To answer the question, you both need to be insured before they drive your car to avoid facing expensive bills and suspensions.
 
Neighbors, relatives, or friends driving without insurance should never borrow other people's cars for their own sake. Always ask to see insurance verification and a valid driver's license before letting someone borrow your car.
 
Can I Drive a Car Without Insurance If I Just Bought It?
Nope! Before you go looking for your dream car, you must have auto insurance to drive it home. Many dealerships let you test drive cars without first seeing your insurance card, but will ask to see insurance verification and valid driver's license before they permanently give you the keys. Like anything in life, you can physically drive a car home without insurance; however, it isn't smart and can get you into serious legal and financial trouble.
 
Can I Get Insurance the Same Day I Have an Accident?
No. You must have insurance before the accident occurs to be covered. Driving without insurance comes with consequences even if you have every intention to enroll in car insurance after your accident. Also, if you get into an accident without insurance, you can expect to pay higher premiums and monthly payments when you finally do get insurance. The easy thing to do is to get car insurance before you drive or get into an accident.
 
Choosing the Right Car Insurance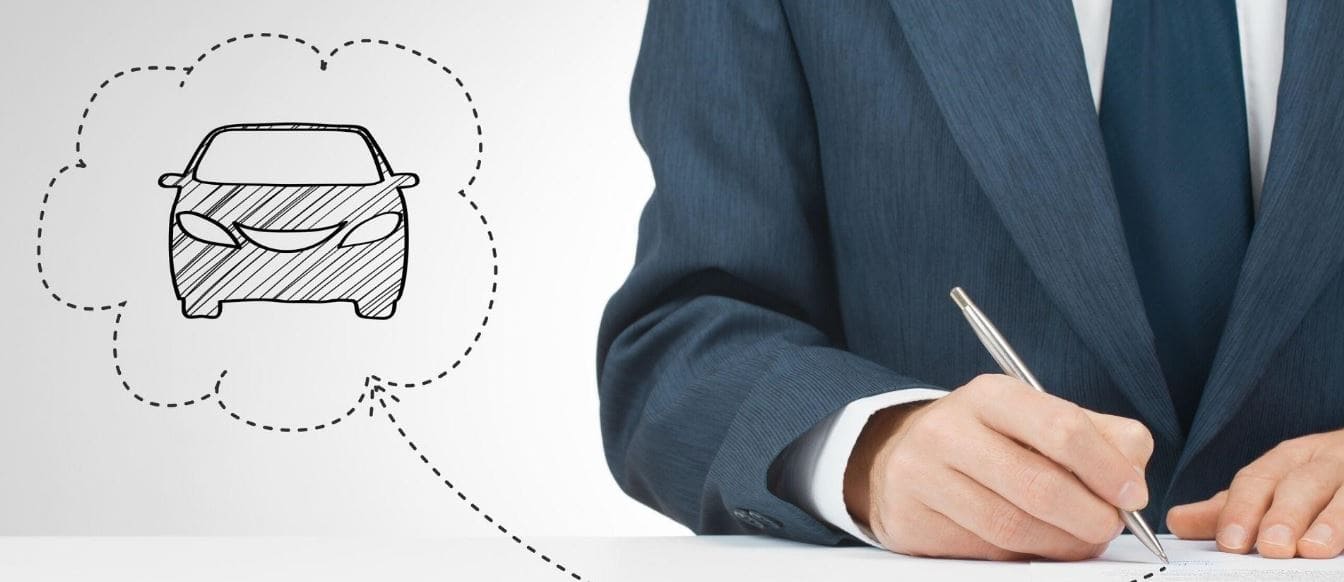 Driving without insurance is never smart. If you've been wondering what are the consequences of driving without insurance, you now know it can be detrimental to your future and your financial status. The right car insurance should be transparent and flexible. Always do your research to make sure you have the right amount of coverage per your state's regulations.
If you are in the market for car insurance, you've come to the right place. At A-Abana Auto Insurance, we offer coverage that won't break the bank. If you want to speak to an insurance agent directly, give us a call at 888-449-0174. Our agents can build you a customized quote that is easy to understand and is also affordable.